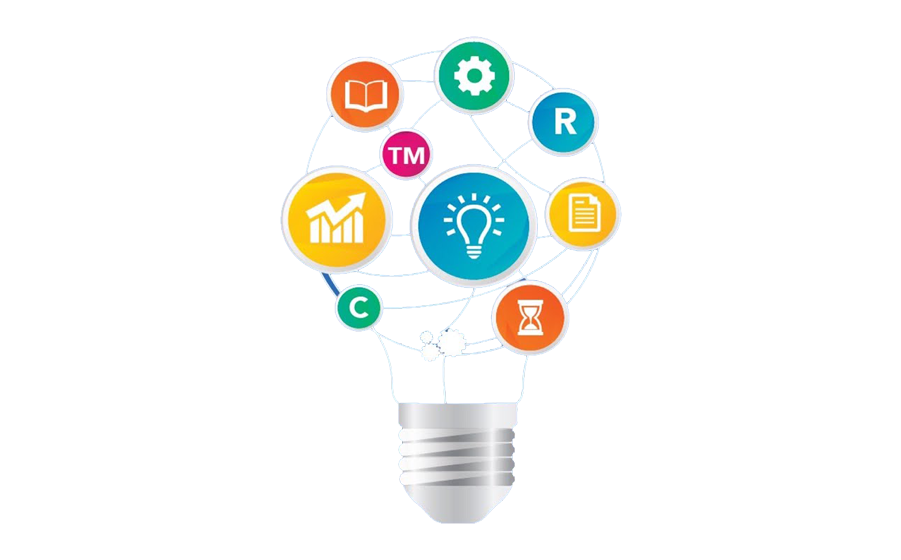 Buy and sell patents,
trademarks and designs
Welcome to IPEX2U. At IPEX2U.COM you can put your patents, patent applications, utility models, design and trademarks - so called IP rights - up for sale.

You can also use IPEX2U.COM when searching for IP rights to purchase, or when you are looking for partners for innovation projects that builds on patentable knowledge.


Register Now


Browse all the Intellectual Properties that are listed here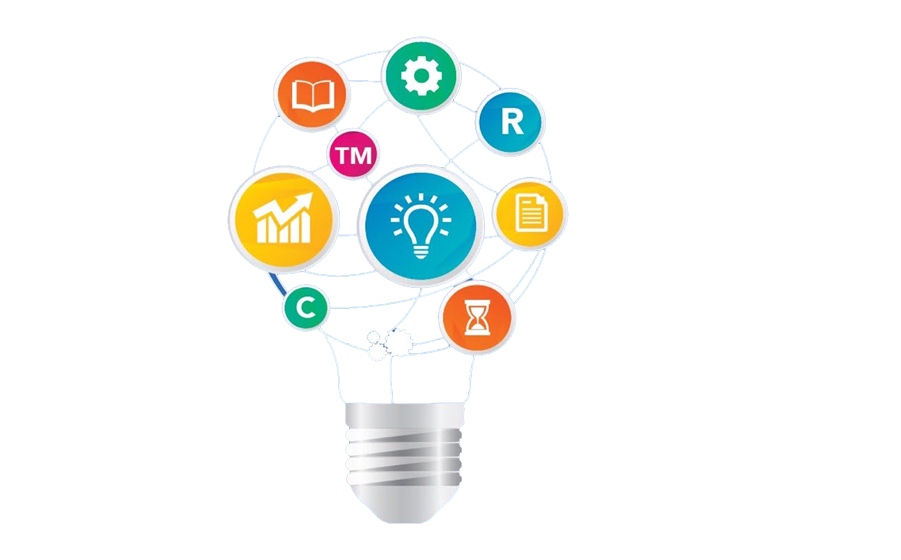 Search listings for sales
We marketplace your
Intellectual Properties
At IPEX2U.COM you can put your patents, patent applications, utility models, design and trademarks up for sale with ZERO listing fee.

You can also use IPEX2U.COM to search for any IP rights to purchase.

Start Now